Ninjas.cl was started in 2015 by Camilo Castro.
Is an Experimental Software Developer Group from Chile 🇨🇱

It's main focus is creating and participating in various technological projects

like videogames, software and other related activities.

About Camilo

You can contact him at camilo@ninjas.cl.
Current Projects
Video Games
Some video games that Ninjas.cl has made
Munsta Jump (March 2020)
A simple game using the Wren Programming Language and Dome Engine.
People
Programming, Game Design: Camilo Castro.
Source Code
¿Qué Chaucha? (March 2018)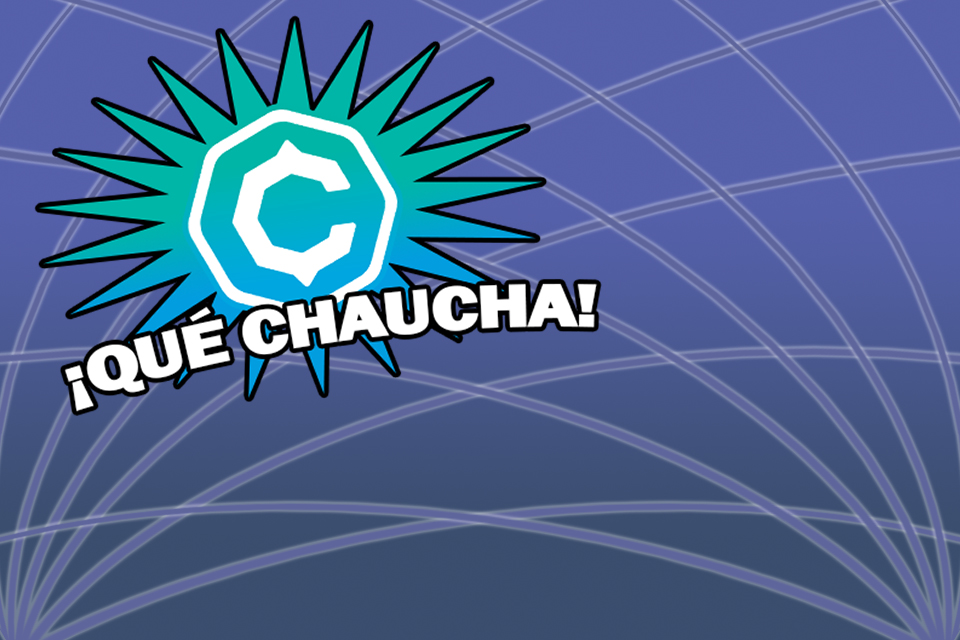 A game with questions present in Certified Bitcoin Professional Exam.
It was a game targeted at training you to study for that exam.
An additional a reward of 300 CHA was given to the first person in unlock the hidden questions and got the answers.
People
Play
Source Code
Profesor Rossa (March 2017)
A volcano is launching several fireballs alonside your missing video tapes. Recover them by avoiding the dangers.
Play as the mythical Profesor Rossa, Don Carter or Guru Guru.
People
Play
Source Code
Press
Publications
Writing Documents and related artifacts.
Wren Adventures (April 2020)

A small book about Wren Programming Language.

People

Read

---

Curated JS Stack (March 2020)

A curated list of Javascript tools for frontend and backend projects.

People

Read

---

Guía Laboral (March 2020)

A Simple guide for developers by developers to the current Chilean job environment.

People

Read

---

Las Aventuras de Quirquincho (March 2018)

Our friend Quirquincho teach about how Crypto currencies work with a friendly and beautiful comic stories.

People

Read

---

Guía Webpay (2014)

A guide on how to use Transbank Webpay KCC.

This guide gain popularity since at the time it was written the available documentation was awful and lacking details.

Read
2015
Made with ♥ by Ninjas. Using Sakura CSS